18525 Frantz Road
Perris, CA 92570
USA
Tel: +1 951 789 0682
The property at Perris, California was purchased in 2002 from funds raised by Sunyata meditation students and progressively improved as several more fund raising and working bee projects were conducted. The Center now has basic accommodation and facilities for residential seminars, many of which are conducted throughout the year. Each year, the whole Sunyata Sangha gathers at the Center for a three-month retreat.
How to get there
The Center is located approximately 65 miles, or a 2-hour drive, to the south-east of Los Angeles.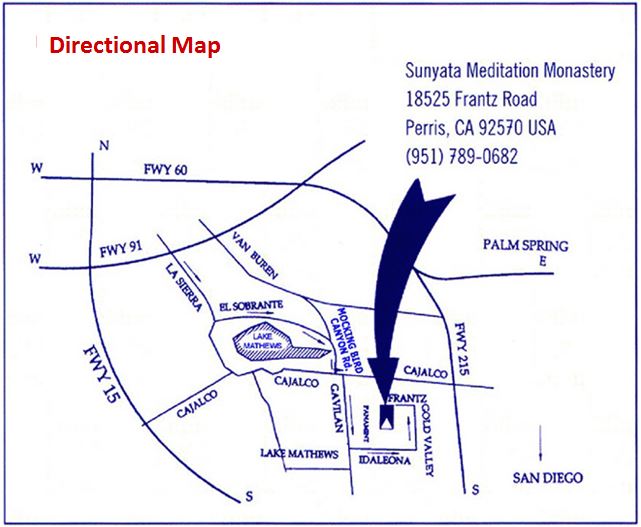 Early days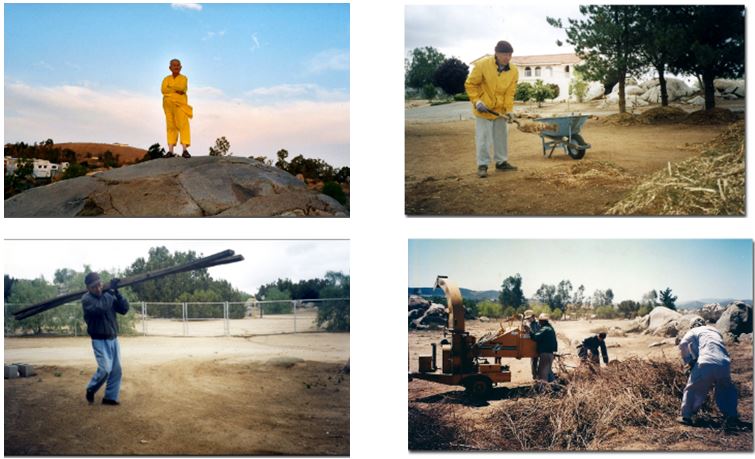 Nowadays